Professional small to medium-sized dog grooming in Houston.
If you're looking for the best dog grooming in Houston, you've come to the right place! Bathing and grooming your dog can be time-consuming, frustrating and messy. We make that process, easy for you and fun for our furry guests. We use organic shampoos, conditioners, and products that are gentle on your dog's skin. Our professional staff will ensure that your dog gets the care that they deserve. Want to know how often you should groom your dog? Read all about it, here.
Paws Paradise amazing environment makes the grooming and bathing experience extremely enjoyable for your dog. Our love for animals, trained staff and our fun, trusting environment will help your pet feel relaxed throughout the entire experience.
Bathing Includes
Herbal shampoo, Blow drying, Brush out, Nail trimming, Ear Cleaning Anal gland Expression 
 Grooming Includes 
Bathing services, ear cleaning + haircut
*Final grooming & bathing pricing will be determined by coat condition and length. Packages must be pre-paid. Packages expire 3 months from purchase date.*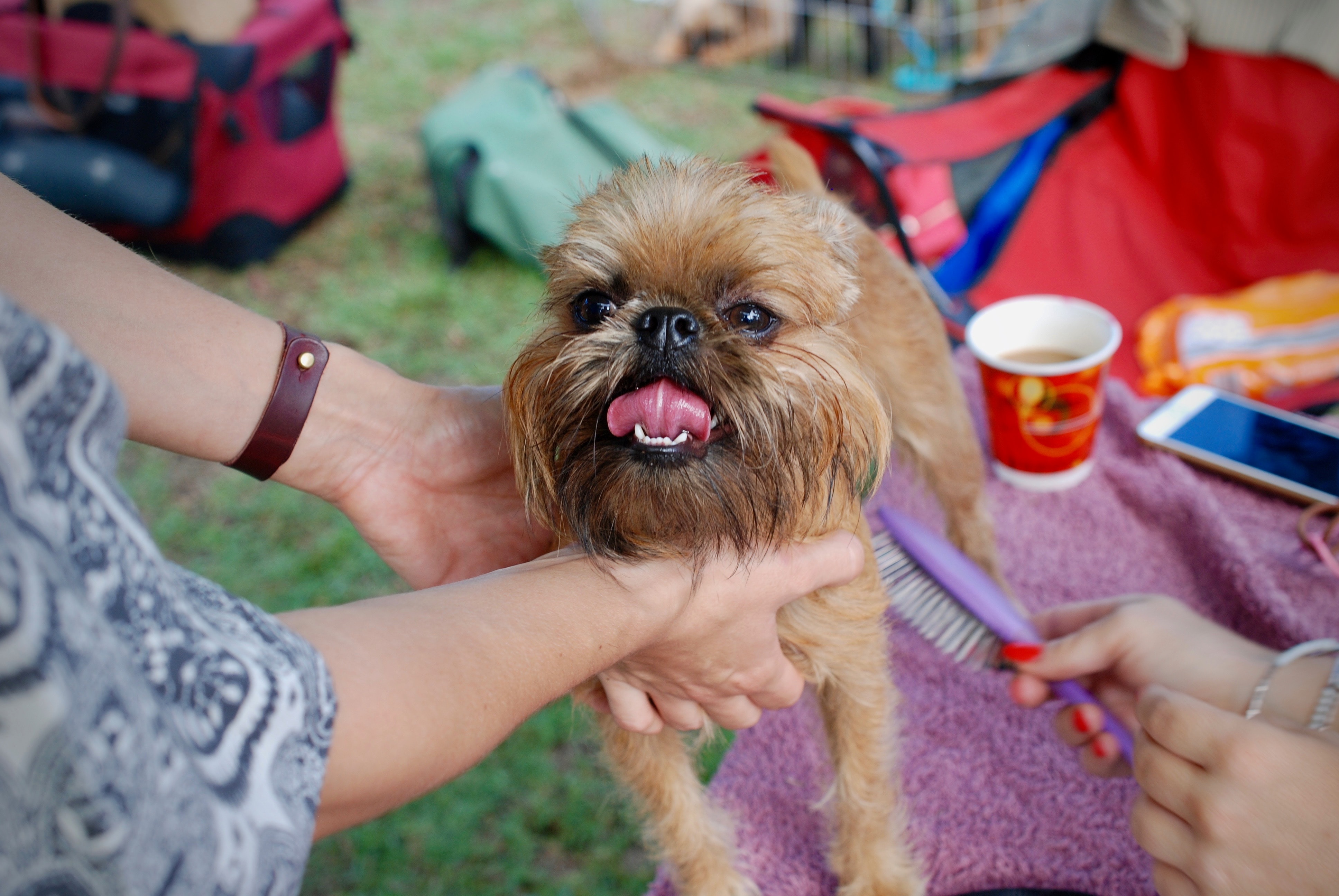 "Fast & reliable grooming services for your best friend."
Pricing
Bath
Grooming

♦ 

Puppy Bath

$40
$60

♦

 Small -20 lbs
$50
$60

♦ 

Medium 22-35 lbs
$60
$70

♦

 Large 36-70 lbs
$60
$80

♦ X-Large 71+ lbs

$60
$90
Bath
♦ Small -20 lbs: $40
♦ Medium 22-35 lbs: $50
♦ Large 36-70 lbs: $60
♦ X-Large 71+ lbs: $70
Dog Grooming
♦ Small -20 lbs: $60
♦ Medium 22-35 lbs: $70
♦ Large 36-70 lbs: $80
♦ X-Large 71+ lbs: $90
                          Extra Services
♦ De-shedding-  $20 / 15 Minutes
♦ Extra Brushing -brushing out of matted hair: $10/ 15Minutes
♦ Ear Cleaning/ Hair removal-wax removal: $10 
Nails trimming: $10
Nail grinding :$15
♦ Nail Polish- Apply nail polish: $15
♦ Specialty shampoo Bath: $10
 ♦ Sanitary Groom- Private areas only: $10
♦ Gland express- Express anal glands: $10 
♦ Paws grooming- trim/shave paws: $10
Register Today
in 3 easy steps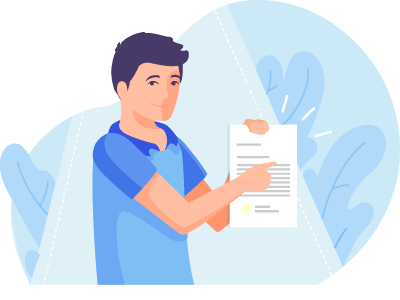 Upload Your Records
Please make sure you, email, upload or bring in your dog's vaccination records.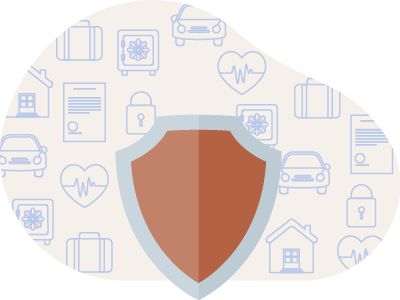 A Dogs Safe Heaven
Once registered, he/she will be able to remain in the play group and meet new furry friends.
24/7 Camera Access
Keep track of your pup,
your pouch is a click away
Safe Play Time
We provide 8-10 hours of supervised off-leash open play 
Trusted Experts
Our staff is trained in handling and caring for dogs
Top Level Care
Customized experience to enhance comfortability