Paws Paradise was started on the idea that dogs deserve better care when their parents are not around. The purpose is to take care of dogs whose parents have busy lives and can't always bring them along. The dogs who need a little extra attention or training, maybe a little pampering too. Our trained staff has the skills and passion to make your four-legged friends feel at home because they will forever be part of our family. Paws Paradise specializes in safe doggy daycare, boarding and grooming services. Packed with all the socialization, education and exercise your dog could need. We have 24/7 surveillance and are there whenever you need us.

Our 1,500 sq. ft facility comes equipped with full walls, certified Canine Coaches, pet-friendly cleaning supplies, soundproofing throughout to keep nervous dogs at ease, separate HVACs to maintain fresh air circulation and a climate-controlled environment.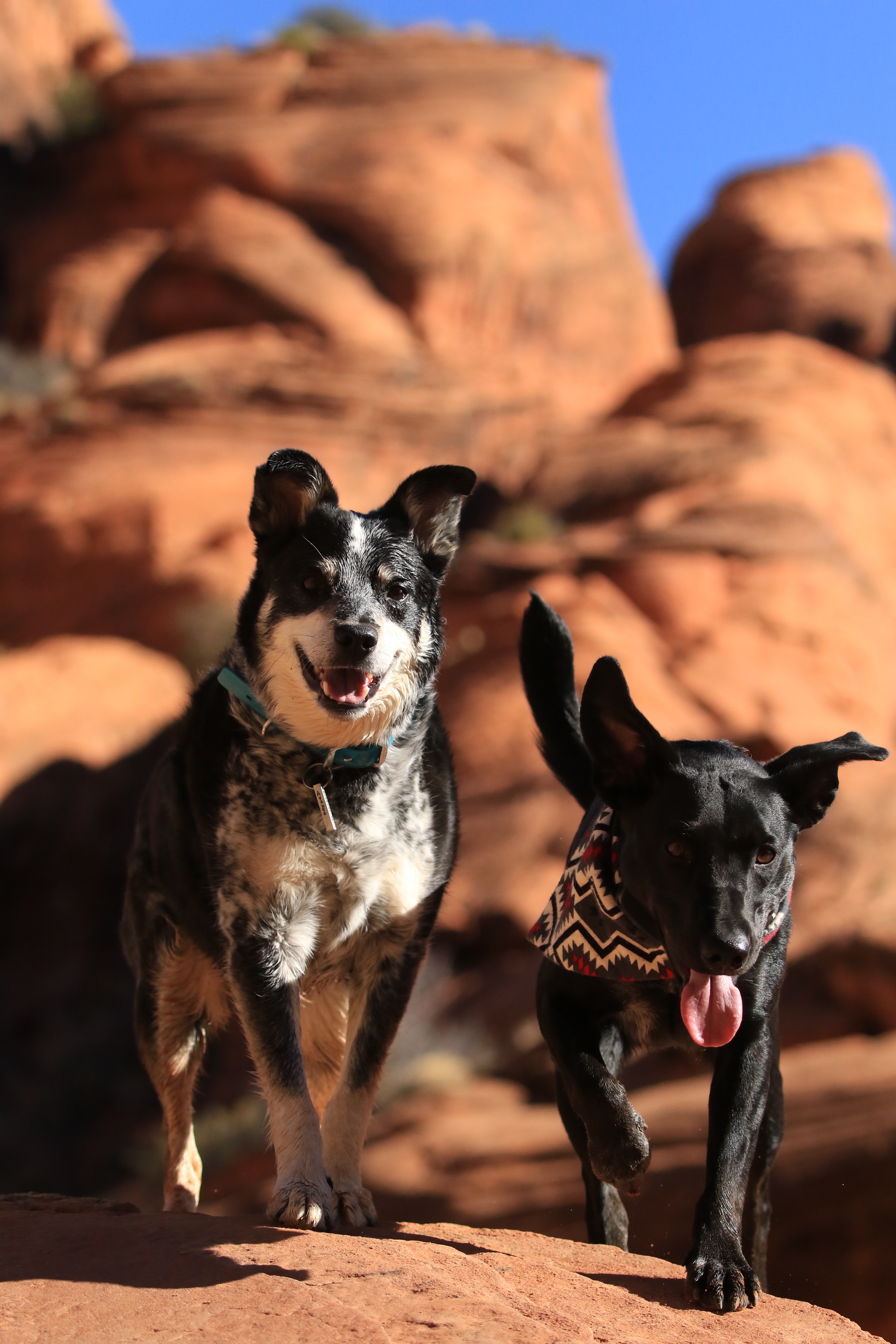 Dr. Urdaneta is a graduate from the University of Zulia State in Venezuela. At the age of 36, he began working as a vet assistant at a small clinic in Miami, FL. Working with experienced doctors, he began to dedicate his life to working with animals. In the year 2004, he decided to start at Oklahoma State University as a vet Assistant to further his education and hands-on work. After 14 years in practice, he decided to start The Paws Paradise, a caring and experienced doggy daycare. Committed to providing the most effective and convenient solution to his furry friend's needs. Dr. Urdaneta avidly pursues educational and professional developments by attending several seminars per year. When he's not helping clients live a more stress-free life with his doggy daycare, boarding and grooming services, he competes in agility with his own two dogs. 
"Dogs make our lives whole, I've worked all of my life trying to repay their love."
– Dr. Urdaneta 
Register Today
in 3 easy steps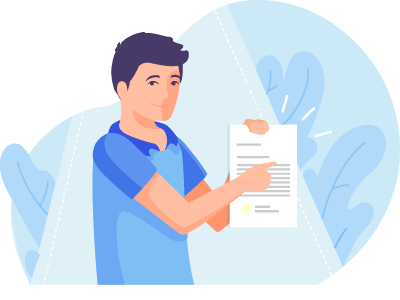 Upload Your Records
Please make sure you, email, upload or bring in your dog's vaccination records.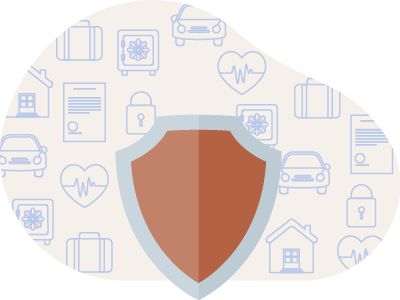 A Dogs Safe Heaven
Once registered, he/she will be able to remain in the play group and meet new furry friends.